BOB BARR-ACJ: Are you a guitar owner? More important, do you own a guitar made by Gibson, one of the most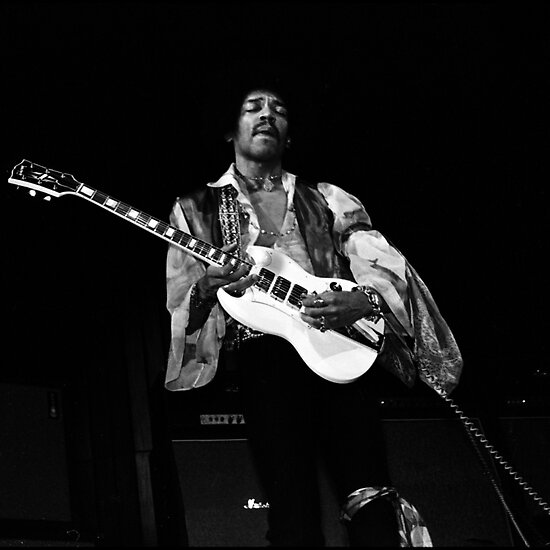 well-
known American guitar manufacturers? If so, listen up; you may be in Uncle Sam's cross hairs – as a criminal.
Just ask Henry Juszkiewicz, Chairman and CEO of Gibson Guitars.
Last week, heavily armed federal agents raided two guitar manufacturing facilities in Tennessee owned by Gibson — one in Nashville, another in Memphis. The feds were not acting on a tip that an al Qaeda cell was holed up in the buildings; or that Mexican drug cartel gangs were lurking inside. It was actually something far more serious; far more serious, that is, to a bunch of federal bureaucrats with nothing better to do.
The raids were carried out because the Department of Justice and the U.S. Fish and Wildlife Service claim that parts of the iconic guitars manufactured in the plants contained the wrong kind of imported wood. And, although the feds have not made clear to Gibson just what it has done wrong, the government appears also to be claiming the guitar parts might have been exported to the U.S. contrary not to American laws, but to certain domestic laws of the countries exporting the parts to the United States!